Spokt is HERE! Don't Worry!
If you see this message count to 10 then reload your browser.


You caught us right as we were making Spokt a little bit better!
Share life's
best
moments
Spokt enables you to privately organize and share your best moments with the most important people in your life.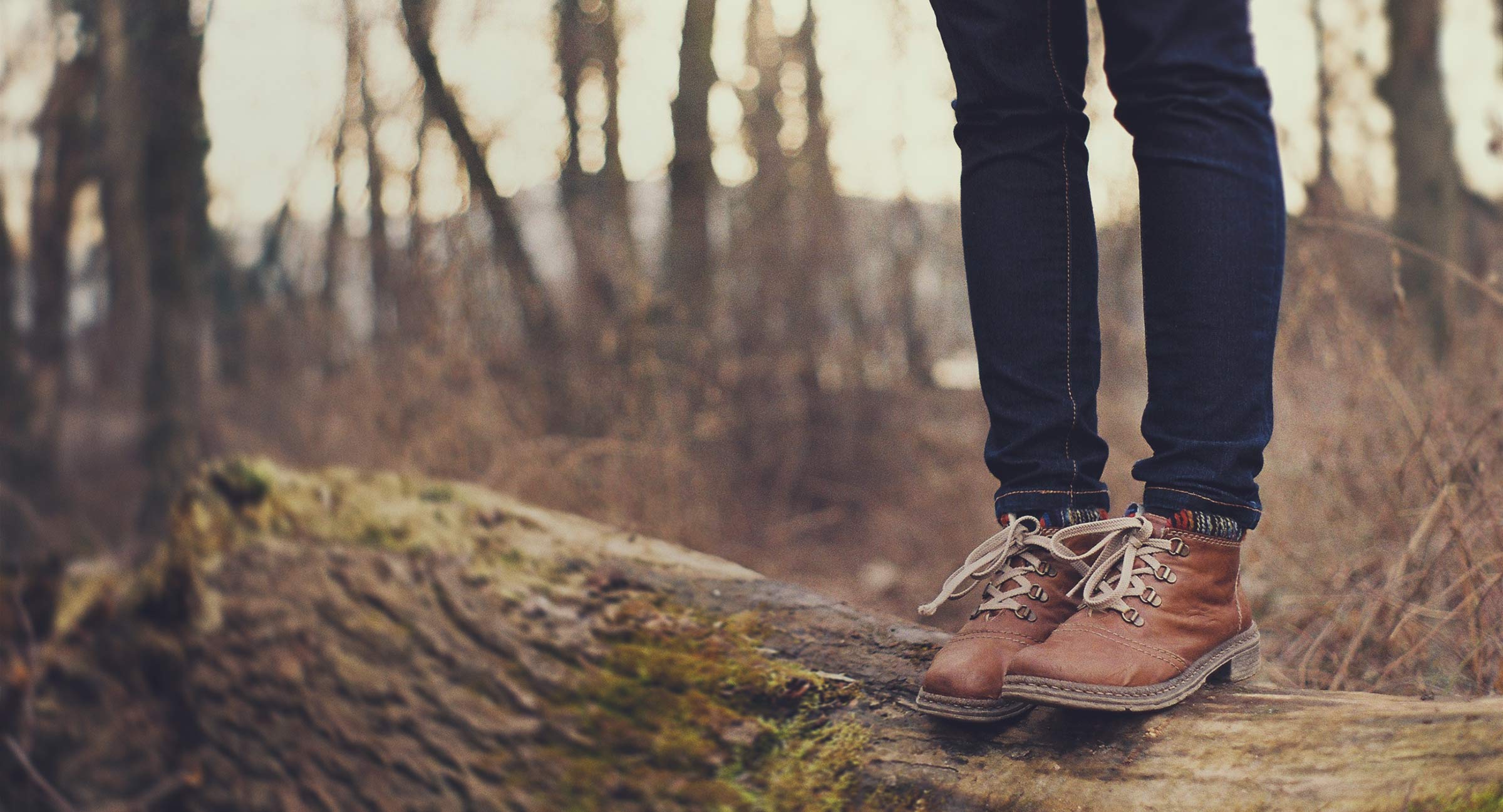 "We love the random photos from the past that Spokt displays each day. Those generate lots of comments. You've also added a calendar feature we can use for life events of family across the country and across the Atlantic!"
"I love my family, and Spokt has made it easy to feel close to them- even when we are hundreds of miles apart."
"We are a very large and widespread family, and we have uploaded well over 9,000 family history photos and documents. Many were originally uploaded to Ancestry's MyFamily website. We consider ourselves fortunate that you "rescued" these photos and migrated them to Spokt. Thank you! Thank you! Thank you!"
Get Started
We're so confident you'll love Spokt that we offer an unconditional 75-day money-back guarantee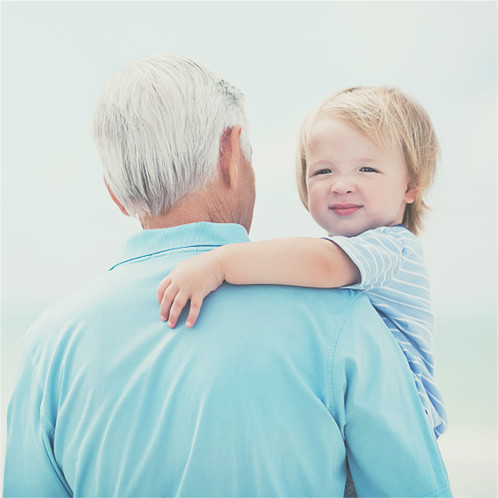 Stay Connected
Create your private Spokt Hub to start sharing news, photos, videos, and more with family or friends. Think of your Hub as your own private sharing site.
Share life's News
No more talking past each other in massively confusing "reply all" group emails... conversations at Spokt are neat and organized, and always searchable.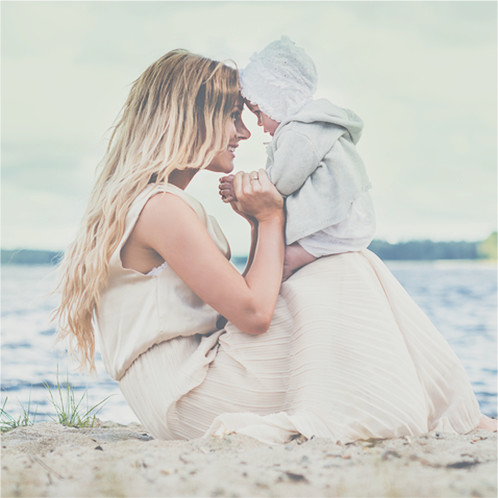 Safe and secure
Spokt takes your privacy seriously. Your content always remains private between your members. We do not share, rent, or sell your data to anyone.
Sign Up Now
Start your own private Spokt Hub today
and keep up to date with the whole family.